Principal's Message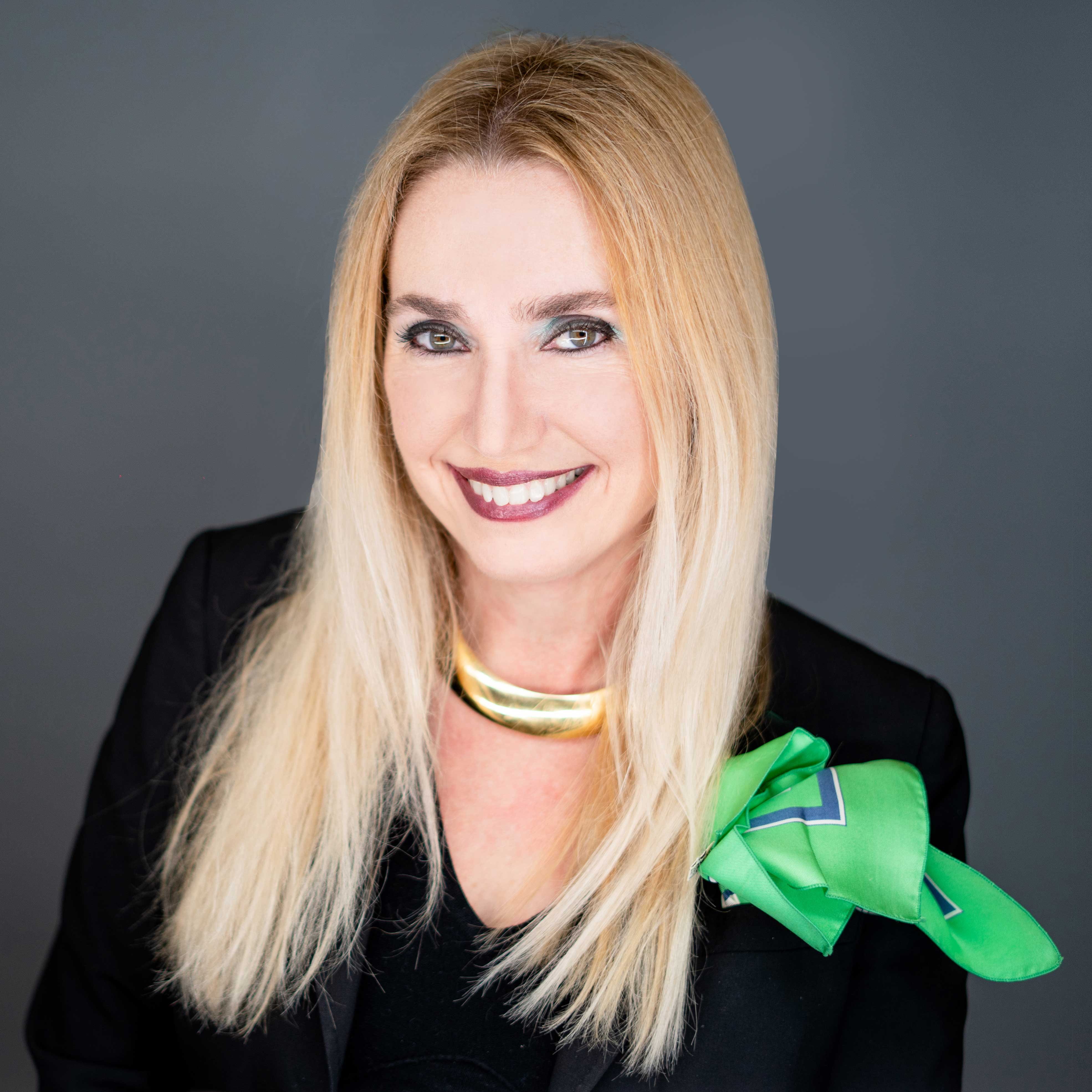 Please accept my very warmest welcome to The English Center.
Functioning in a tropical and diverse South Florida community, The English Center sustains an accepting environment which continues to maintain singularly impressive results.
Our school serves more than 6,000 students enrolled each year in Adult General Education (ABE, Citizenship, ESOL and GED) courses and nine Career/Technical Education (vocational) programs.
As you browse through this website, you will find a broad range of courses and programs offered to meet the educational needs of the citizens of our community in a very supportive way.
We greatly appreciate your interest in The English Center and hope to see you on our campus very soon.
Ms. Yamila Carballo
Principal of The English Center
Email: ycarballo@dadeschools.net
Phone: 305-445-7731