The Newsroom
---
---
---
---
---
---
---
---
---
---
---
---
People
TEC | September 2023
2023 TEC CONSTITUTION AND CITIZENSHIP DAY
We thank Mr. Jonathan Gonzalez and the students from his Citizenship classes for their celebration in observance of Constitution and Citizenship Day 2023. These future United States citizens from The English Center celebrated this significant occasion with their teacher and classmates. The purpose of Constitution and Citizenship Day, which was officially established in 2004, is to commemorate the creation and signing of the supreme law of the land and to honor and celebrate the privileges and responsibilities of U.S. citizenship for both native-born and naturalized citizens.
---
M-DCPS | May 10, 2023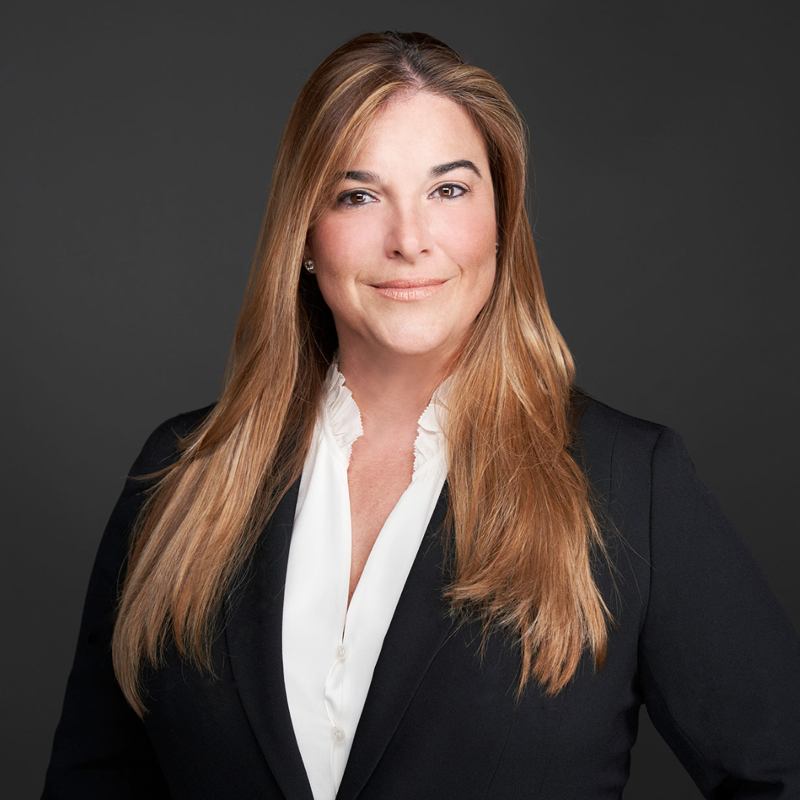 Ms. Varona was selected as the "2022 - 2023 Assistant Principal of the Year for the Office of Postsecondary Career and Technical Education"
The administrative team, faculty, staff, and students of The English Center unite to honor Ms. Ana M. Varona, Assistant Principal who was selected as the "2022 - 2023 Assistant Principal of the Year for the Office of Postsecondary Career and Technical Education". Ms. Varona was honored among the top educational leaders of Miami-Dade County Public Schools at the Dade Association of School Administrators Recognition Ceremony held on Wednesday, May 10th. We are all very proud of Ms. Varona for this well-deserved recognition of her exemplary talent.
Tweet from @MDCPS
---
By Carmen Medina - miamidiario.com | February, 2022
We Congratulate and Honor Mr. Jesus Lopez - TEC's Head Custodian
A school is a building that needs the support of many people in order to function. Teachers are indispensable, but they are also indispensable, clerks, those who do payroll, those who fix something and above all, the people who clean.
Jesús López has been a cleaning employee at our school The English Center for more than 20 years. He started out working at night, when the building stayed open until 2 a.m. to teach classes. Today, Lopez is one of the building's cleaning supervisors.
Thanks to his efforts, his colleagues just named him to the finalists for Employee of the Year. We are very proud of Jesus for his merits and work. This appointment reminds us of the importance of each of our employees. And also the need to have good, dedicated and responsible employees.
At this time, we are looking for custodians for public schools. Janitorial work involves cleaning and maintaining buildings, facilities, equipment, and grounds with the direction of the work by their superiors. The person has to perform manual jobs that involve a variety of cleaning tasks that are specific in nature and follow a well-established and clearly prescribed routine.
The employee is responsible for the use of proper methods and materials in the cleaning and care of buildings, facilities, equipment and grounds. Once hired, you will be offered training and support to learn the work routine and the necessary requirements to work.
Requirements are: a high school diploma or its equivalent and demonstrated ability to speak, read, write and understand instructions. Also, sufficient physical strength and agility are needed to perform a variety of routine manual tasks in the care, cleaning, and general maintenance of buildings and equipment. Interested people just go to the website: JOBS.DADESCHOOLS.NET
Apply for a job with benefits, pay and a better future. This way we can thank you tomorrow for your support of our student community as we do today for Jesús Lopez. Mr. Lopez, we wish you the best of luck in this contest, although we know that for us you are already the winner. Congratulations!
---
Mr. Frank Ramos Navigating the Pathway to His Success: Acquiring a Skilled Trade and a Lucrative Future!
Mr. Frank Ramos was born in Cuba and migrated to the United States in February 2017. He was 36 years old at the time and had previously studied air conditioning in Cuba. Considering that the average Cuban salary equates to only about $20 month, working 9 hours per day, 5 days per week and 4 weeks per month, (total 180 hours), averages an hourly salary of 11 cents per hour. Like other immigrants he came to United States with dreams to have a better quality of life. In order to achieve this, it came with many sacrifices.
Read more
---
Media